Medication errors happen.
We can help you, and you can help your fellow Canadians by submitting a medication error report.
I think there has been a medication error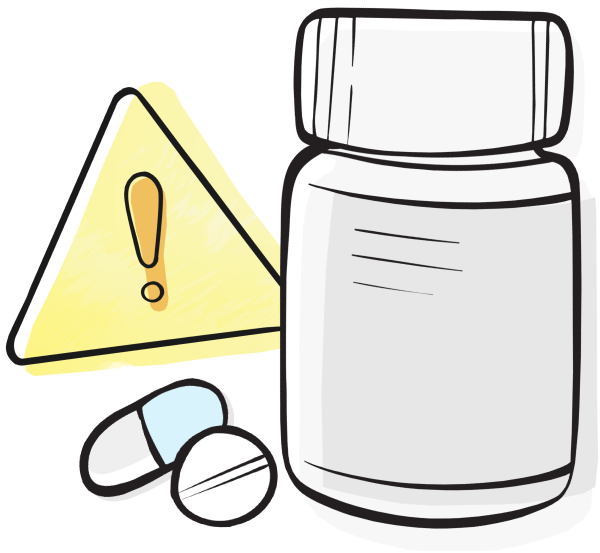 I think there has been a reaction to a medication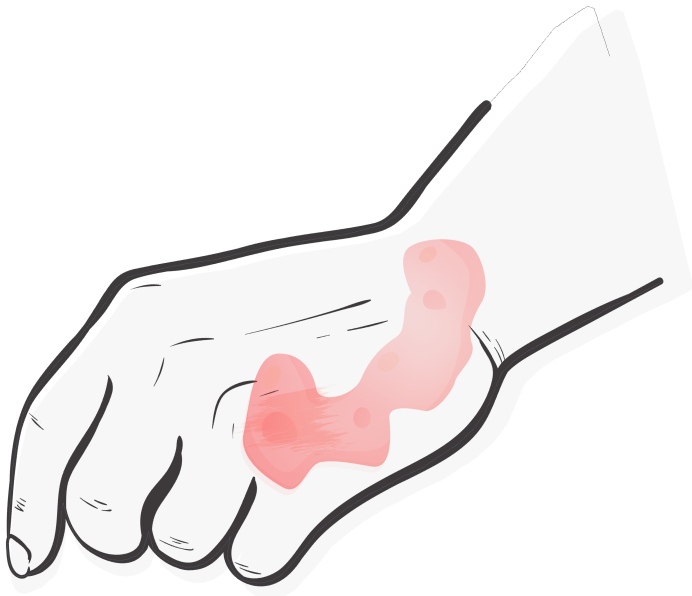 What's the difference?
A medication error can be described as a mistake that happens with a medication. Examples include wrong dose, wrong person, or missing a known allergy to the medication.
We learn from all errors, even if you catch it before you take the medication, or if you do take it and it doesn't cause any harm.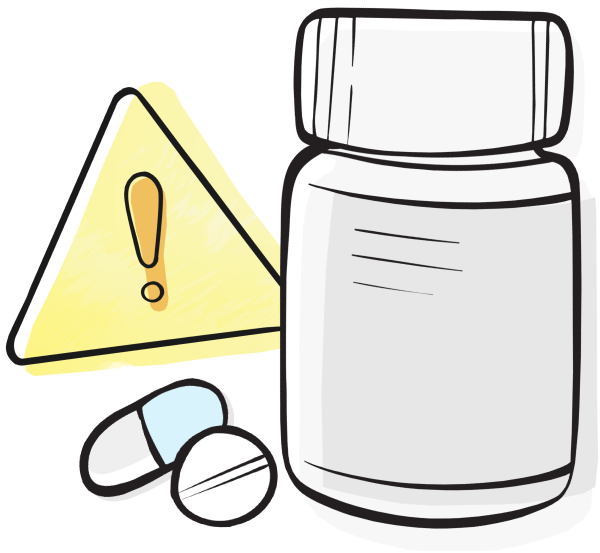 A reaction is an unwanted effect that happens when the medication is used as directed. Reactions are sometimes called side effects. Unlike a medication error, a reaction generally doesn't involve a mistake and typically can't be prevented. Examples include nausea, rash, sleepiness, cough, and can also be more serious like liver damage.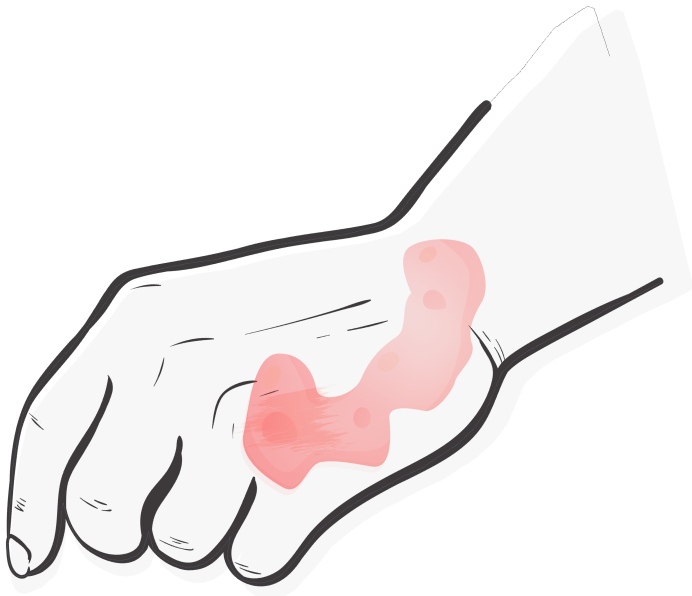 What if I still don't know which report to complete?
That's OK if you don't know. Send in a medication error report and we'll make sure it goes to the right place.
What happens after I report?
ISMP Canada will:
confidentially analyze your report
reply to you if you provided your contact information
develop recommendations that are designed to prevent mistakes with medications
ISMP Canada will not:
investigate a complaint on your behalf regarding an organization or health provider that may be responsible for an error